Guaranteed protection that will save your family's financial future.
Term Insurance offers affordable protection, added options, benefits and flexible features to meet all of your individual and business clients' temporary protection needs. Different Insurers offer riders like Critical Illness and Disability Insurance.
Term insurance is a cost-effective choice for:
Income replacement

Mortgage and debt protection

Business continuity
These Trusted Canadian Insurers all offer the same types of coverage, BUT they also offer different benefits. Best Insurance Ontario works for you to find the coverage that best suits you and your family's or business needs.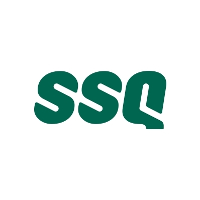 CI and DI Riders * Non Face to Face Online Apps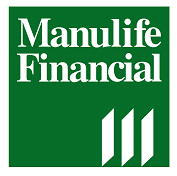 Synergy 3 in 1 Coverage: Combination of Term, CI and DI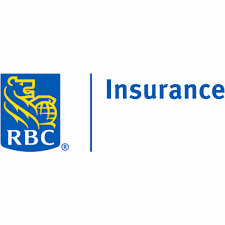 Competitive Rates * Convertible * Simplified (No Medical) Available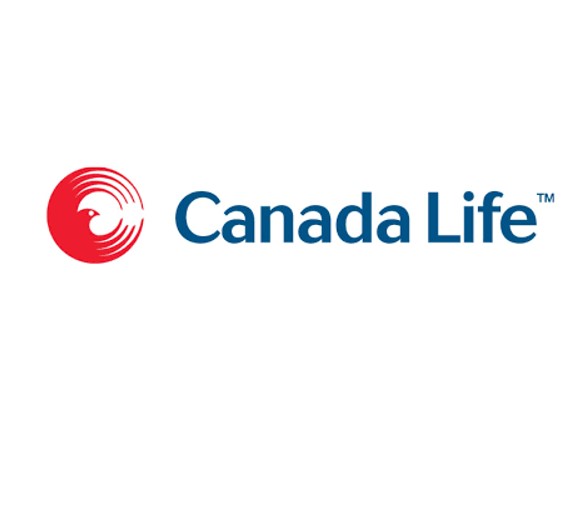 Different Term Options * Online App Available * Convertible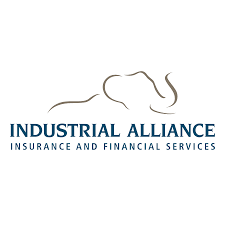 Non Face to Face Online App * Simplified (No Medical) Available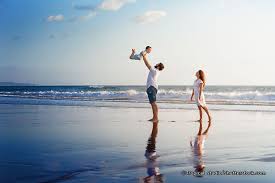 Our Team works with you to find the Coverage that best suits your Family's or Business' needs at the Lowest Rates…
Whether you're Healthy or Hard to Insure
For many people, insurance needs change, but the Need for Life Insurance doesn't.