C

RITICAL ILLNESS
INSURANCE for
children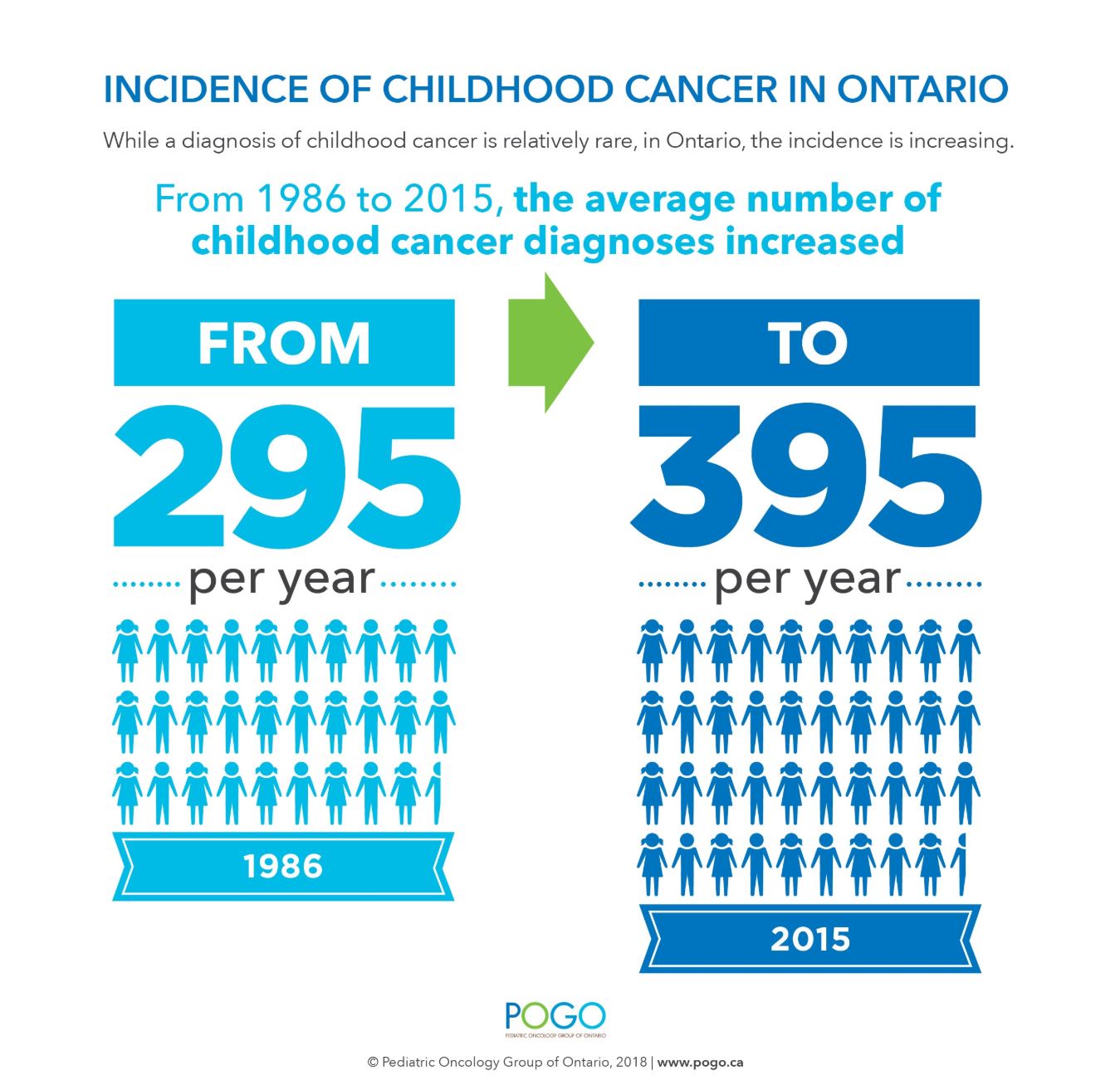 Protect your Child from a critical illness
Because a Critical Illness doesn't care how old you are
No one ever wants to think that their child will ever get diagnosed with a critical illness; sadly, the reality is devastating.
 The Toronto Hospital for Sick Kids alone receives over 300,000 visits every year. Somewhere between one in 500 to 1,000 newborns are born with cerebral palsy, according to Cerebral Palsy Canada. One in 3,600 children born in Canada has cystic fibrosis. Half are expected to live into their 40s and beyond, according to Cystic Fibrosis Canada.
When illness strikes, your child's recovery becomes your main concern. Your financial situation is the last thing you should be worrying about.
Critical Illness Insurance offers the financial help to pay the costs associated with life-altering illnesses. If you become sick with an illness covered by your policy and survive the waiting period, you'll receive a lump-sum cash payment. And, unlike reimbursed health insurance benefits, you decide how to spend the money.
Critical illness insurance can help you:
Reduce debt and other financial concerns while you cope with your illness
Replace any reduced or lost income for you and your spouse, who may wish to take time off work to care for you
Bring in additional help at home for you and your family
Consider new medical treatments and medications not covered by private or government health insurance plans
Avoid fundraising for yourself during recovery
.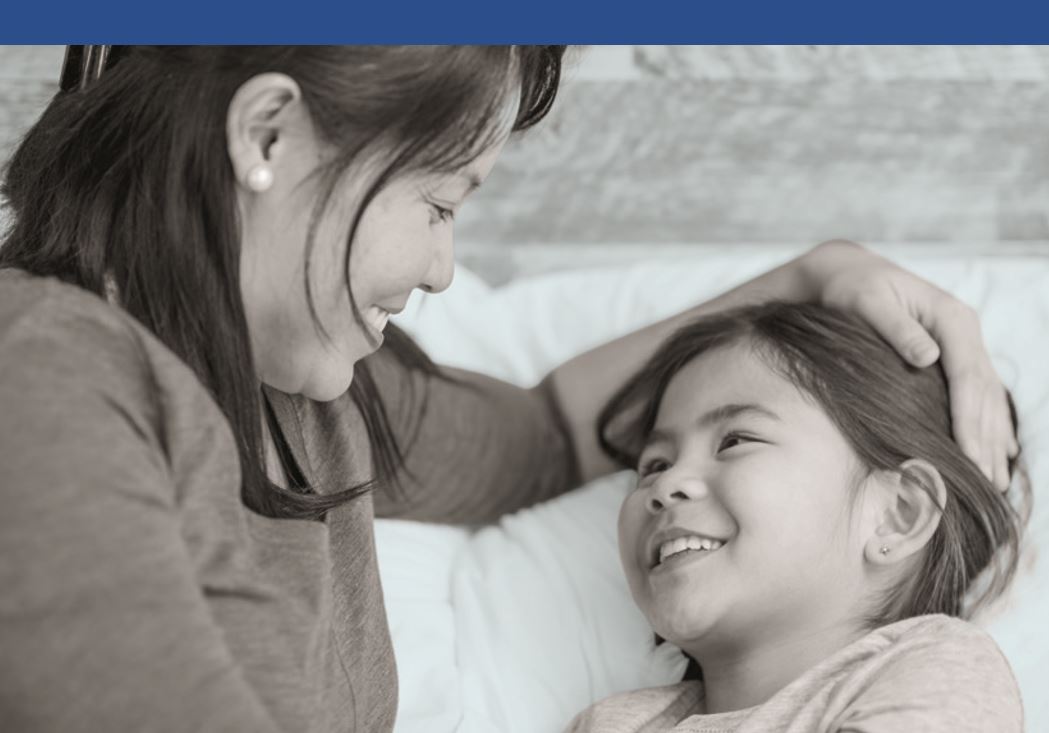 You Love your Child. This is what Critical Illness Insurance can do  for your Family:
Cover loss of income during parental leave from work to be with your child during treatment and recovery.
Pay for specialized or alternative treatments not covered by group or government-sponsored plans.
Cover travel and accommodation expenses when out-of-town or out-of-country treatment is required.
Pay for in-home nursing or home care support.
Pay for home or vehicle modifications to improve accessibility.
Continue saving for a special family vacation, their children's education or their retirement.
Buying a permanent adult plan at children's rates.