A mortgage can be done differently
You could save thousands in interest and be mortgage-free years sooner.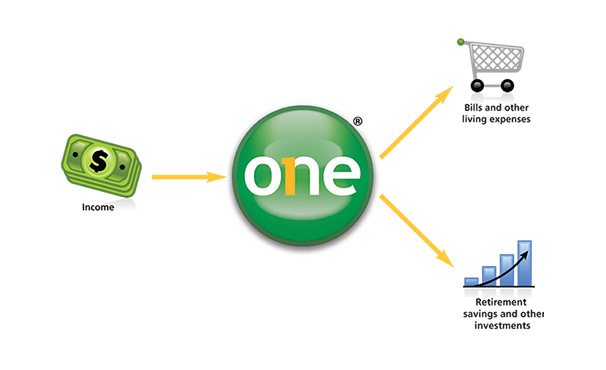 Choose if you:
Want to Refinance or transfer in your mortgage and have at least 20% equity
Are buying a new home and have a

 

down payment

 

of 20% or more
Want to simplify your finances with an all-in-one mortgage and banking account
Prefer a flexible alternative to a traditional mortgage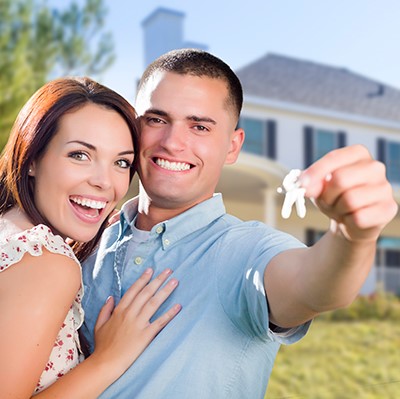 YOU CAN BECOME MORTGAGE-FREE SOONER!
Becoming mortgage-free may seem like a distant dream. But it doesn't have to be that way. Manulife One is an all-in-one mortgage and banking product that lets you combine your mortgage with your bank accounts, short-term savings, income, and other debts.
It can help you:
Reduce your interest costs and become debt-free sooner
Easily increase or decrease mortgage payments as your needs and goals change
Enjoy convenient access to your home equity when a need arises
With Manulife Bank Select, you also get a high-interest chequing account.
You'll enjoy free everyday banking and earn interest on every dollar in your account. We'll waive your monthly account fee when you maintain an account balance of $5,000 or more. Our high-interest chequing account offers a competitive interest rate – and saving is easier with a higher rate. Deposit your extra cash or set up direct deposit for your pay and watch every dollar in your account grow.
.
The predictability of fixed rates and the lower-cost of variable rates
Traditional mortgages force you to choose between the stability of fixed-rates and the lower-cost of variable rates. With Manulife Bank Select, you can get the best of both worlds by allocating a portion of your mortgage to fixed interest rate and a portion to a variable rate.
The flexibility to pay down your mortgage faster
Over time, your income may increase or your expenses may decrease – and you find yourself with extra cash each month. Not a bad problem to have. If your goal is to become mortgage-free sooner, Manulife Bank Select offers flexibility to increase your regular payments by 25% or make a lump sum payment of 20% per year on your closed-term mortgage.
The option to pay off a portion of your mortgage at any time, without penalty
Sometimes life brings a financial windfall, such as a bonus, a gift or an inheritance. In these cases, you may wish to use that money to pay off a significant part of your mortgage. With Manulife Bank Select, you can allocate some of your debt to an open term, which you can repay in full at any time, without a penalty. 
The option to track a portion of your interest separately for tax purposes
If you use your home to generate income, you may be able to deduct a portion of your mortgage interest at tax time. By dividing your mortgage debt into two or more portions with Select, you can easily track and report the interest you wish to claim as a business expense.
See how much you can afford
The homebuying process starts with knowing the price of homes in your neighbourhood and finding out how much mortgage you can afford. Use our affordability calculator, which also lets you know how much you need to save for your down payment based on the purchase price of your home.
Keep in mind that your mortgage payments are just the beginning. You'll also need to consider all of the other monthly expenses that come with being a homeowner.
Get a pre-approval
And start shopping for your new home
A pre-approval tells you how much the lender is willing to approve for your mortgage and what your estimated payments will be. It also locks in the current interest rate so you're protected in case rates increase between the date you're pre-approved and the date you purchase your home.
Once you know how much mortgage you qualify for, it's time to start shopping for your first home. You can hire a real estate agent or search for properties in your favourite neighbourhoods.