Best Insurance Ontario
As a Life Insurance Broker, we compare quotes to find the best coverage at the best price
At Best Insurance Ontario, you will get the lowest premiums available to you at your age, health status, smoking status, gender, coverage amount and term needed. Ask about any promos that may discount your premiums.
Reasons to Protect With Life Insurance
Who Needs Life Insurance?
We all know that we aren't wired to think about our own deaths. Yet, Life Insurance could be the most important financial protection for you and your family.
If someone depends on you financially, chances are you need life insurance.
If you depend on your paycheque, you will need Disability and Critical Illness Insurance to protect your ability to earn money.
As a Life Insurance Broker in Ontario, we will help you determine how much coverage you need and which insurer has the best product for your needs.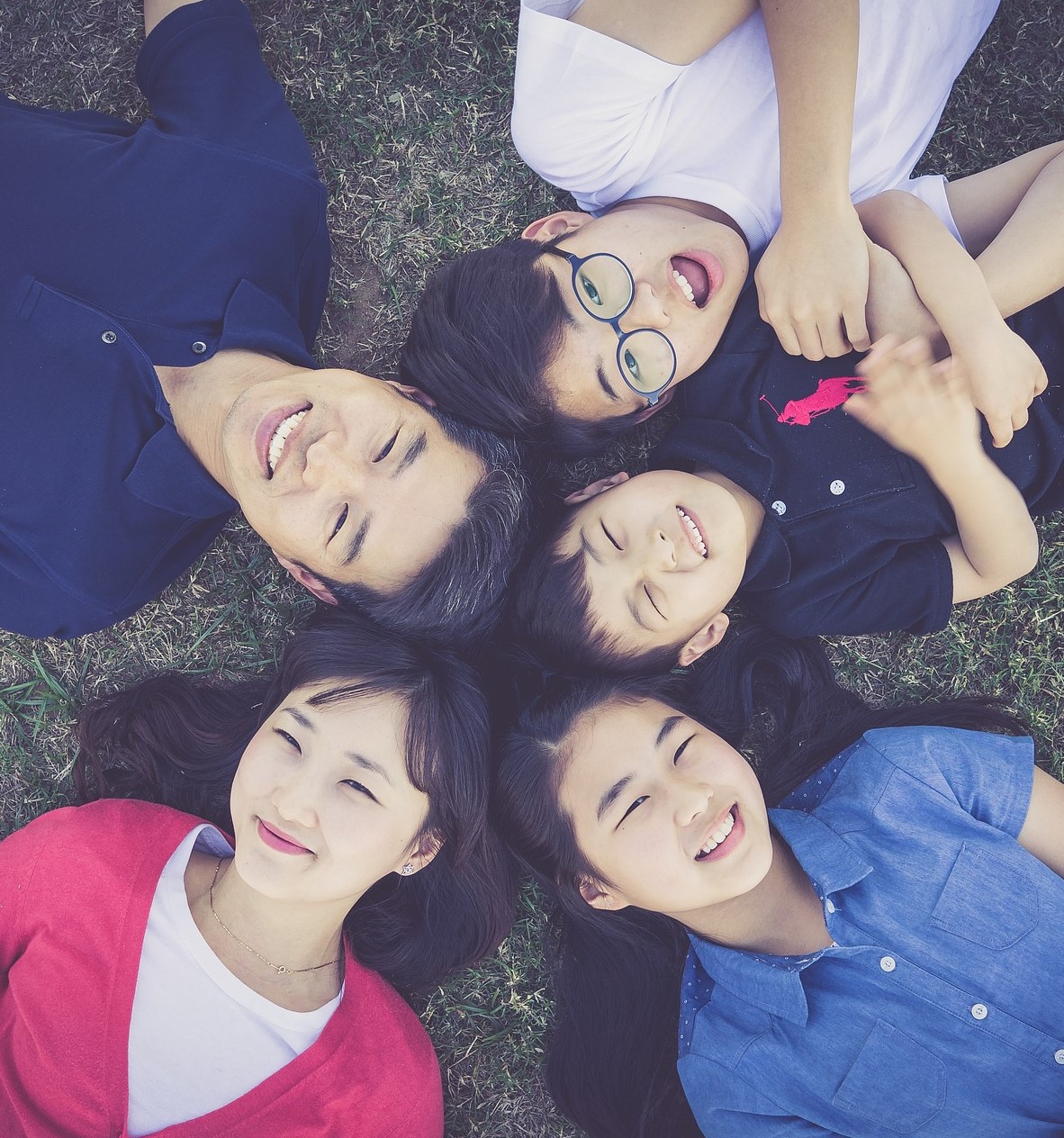 FAMILIES
If a loved one will suffer financially when you die, you will need life insurance to provide a TAX FREE benefit for your family after your death.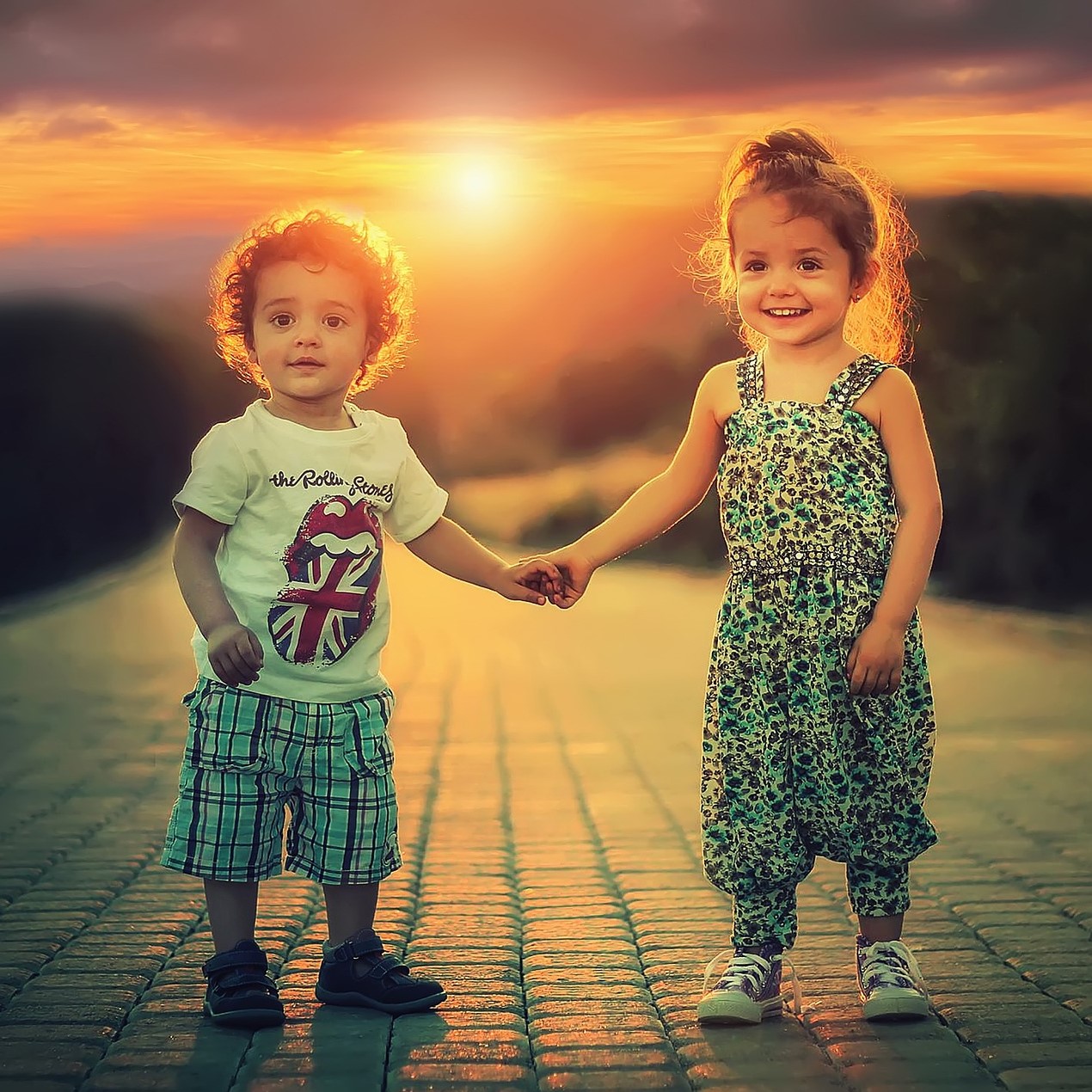 CHILDREN
Life insurance and Critical Illness Insurance are emotional decisions to make when it comes to children. Here are some factors to help you decide.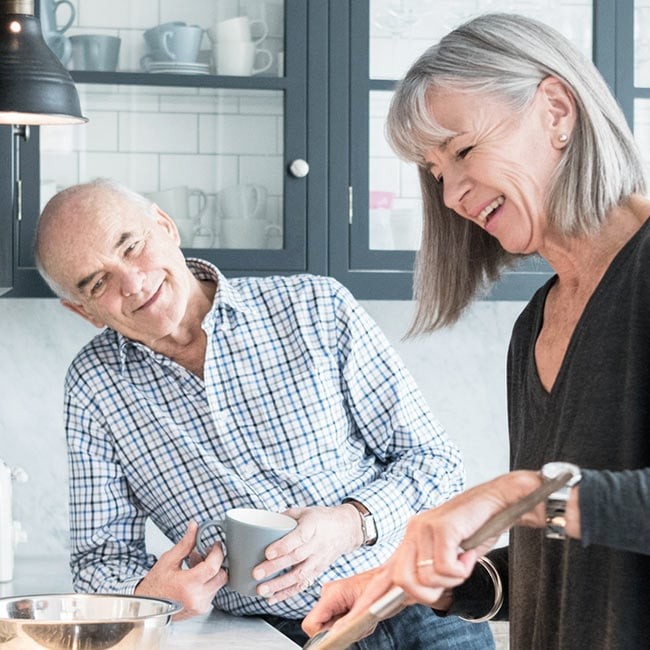 SENIORS
Depending on the size of your estate, your heirs could be hit with an estate-tax payment of up to 45% after you die. Life insurance can relieve that burden.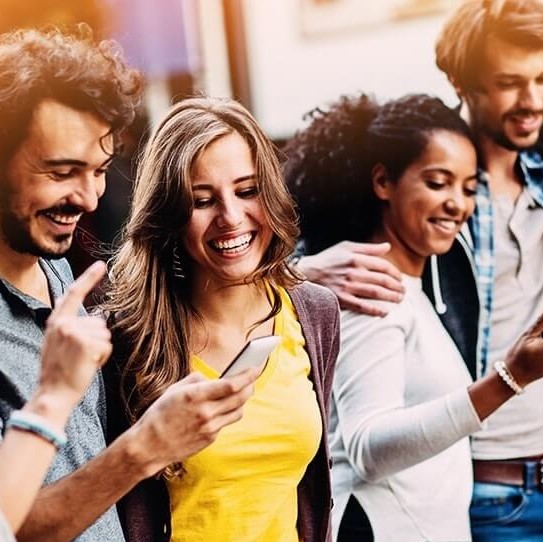 SINGLES
Protecting yourself with life insurance when you're young will ensure your future eligibility, even if you have a change in health.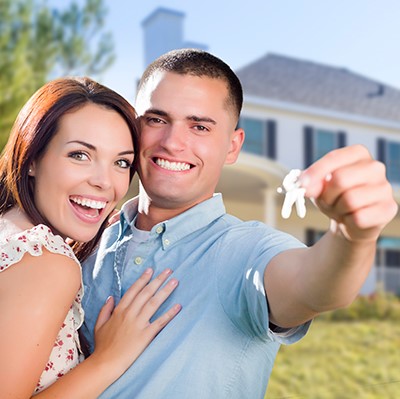 HOMEOWNERS
Your home is likely the biggest asset you'll ever own. Life insurance can cover your mortgage so you don't leave that debt for your loved ones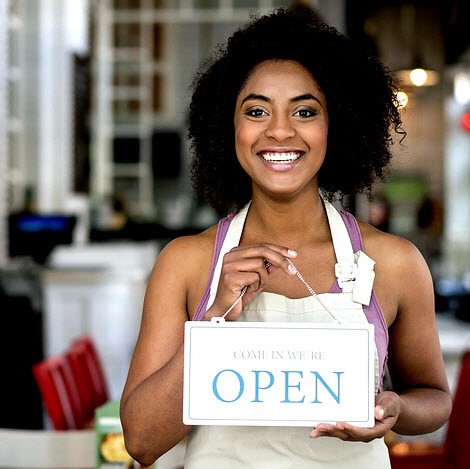 BUSINESS OWNERS
Life insurance can also protect your business. What would happen to your business if you become disabled or died tomorrow?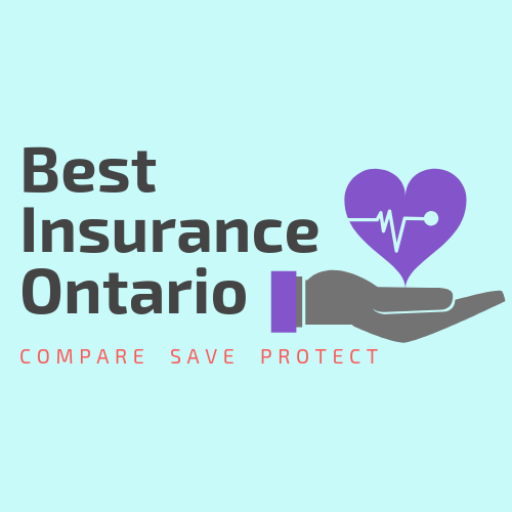 Working with a Life Insurance Broker in Ontario, will get you the Best Life/ Critical Illness/ Disability Insurance Quotes online.
info@bestinsurance-on.com
Flexible appointments
 647-809-8885