Get the Best Life Insurance Coverage in Ontario
Life Insurance Quotes
Life Insurance is more affordable than you think!
Compare quotes with the most trusted Insurers in Canada. Watch the video below to see how to get an instant quote ↓↓↓
With a Life Insurance Broker, you'll be able to find the lowest premiums available to you at your age, health status, smoking status, gender, coverage amount and term needed…even if you've been rated or declined in the past. 
Not Sure if You Qualify?
Everyone's situation is different and doesn't always result in a standard policy.
Best Insurance Ontario can help determine your insurance needs, select the best terms and Insurer for your policy.
Click the link below to talk with one of our experienced advisors.
Whether it's Whole Life Insurance, Term, No Medical Final Expense, Critical Illness, Disability, Health, Travel Insurance or Segregated Fund Investments, Best Insurance Ontario has the protection you need.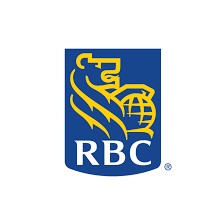 RBC
RBC Life Insurance has a policy that can fit your needs, whether you're searching for term life insurance to offer financial security for a set amount of time or permanent life insurance to offer coverage for the rest of your life.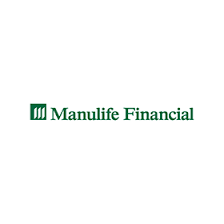 Manulife provides annuities, wealth and asset management, life, health, and income insurance protection. As Manufacturers Life Insurance Company Inc., it was established in 1887. Sir John A. MacDonald, the country's first prime minister, also served as the business's first president.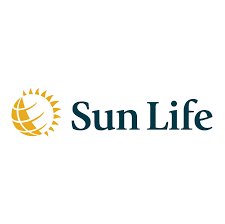 Since the company's founding more than 150 years ago, Sun Life has significant roots in Canada. The company began with life insurance but has since grown to provide clients with wealth management services and specialized healthcare plans.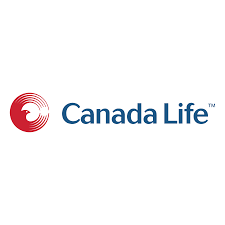 Canada Life
Celebrating over 176 years as Canada's first domestic life insurance company, Canada Life provides investments, retirement income, annuities, life insurance, disability insurance, critical illness insurance, and job loss insurance for individuals, families, and business owners.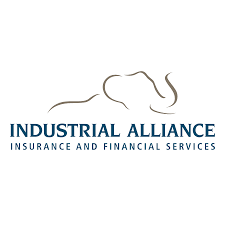 For over 130 years, iA Financial Group is a life and health insurance company featuring four main lines of business: Individual Insurance, Individual Wealth Management, Group Insurance and Group Savings and Retirement.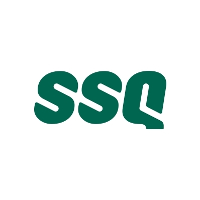 Founded in 1944, SSQ Insurance is a mutualist company that puts community at the heart of insurance. It merged with La Capitale to form Beneva.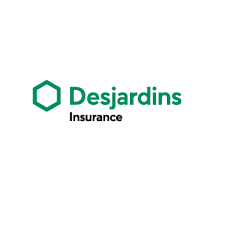 It's been 120 years since Alphonse and Dorimène Desjardins founded the 1st caisse populaire in Lévis. Their mission was to improve the economic and social well-being of people and their communities by working together.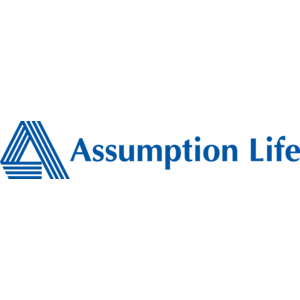 A small life insurance firm called la Société l'Assomption was founded by Acadians in Massachusetts in 1903. The business relocated to Moncton in 1913, and from then until 1969 it was operated as a fraternal society before changing its name to a mutual organization.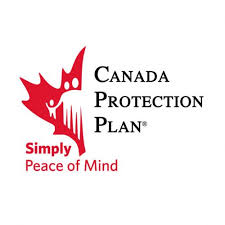 Canada Protection Plan is a leading provider of No Medical & Simplified Issue Life Insurance and Critical Illness Insurance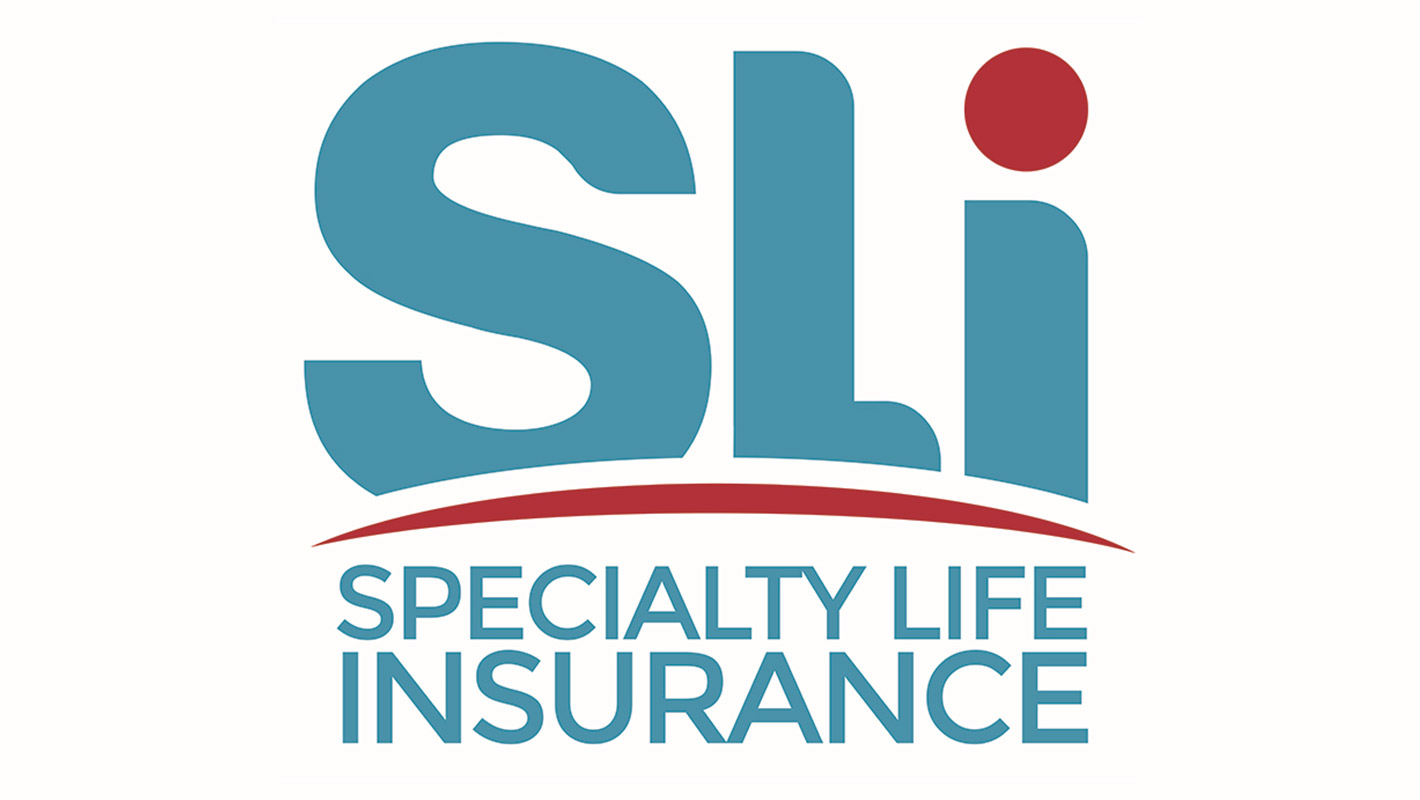 Specialty Life Insurance is a leading Canadian provider of no medical life insurance. SLI's innovative approach for providing their products makes qualifying, applying and obtaining coverage easier and faster than ever before to ensure that anyone can qualify for coverage – regardless of their age, health, or financial situation.
Reasons to Protect with Life Insurance
With life insurance, you can protect your family from the financial devastation of your death. If you're concerned about protecting your family, Best Insurance Ontario has the coverage that will best suit your family's needs.
If you have a business, Corporate Life insurance can cover Estate Tax, it can be used for Loan Protection, Key Person protection and Buy-Sell agreements.
But, Whole Life Insurance can be used while you're still alive! Using the Infinite Banking concept, you can access the cash value in a whole life policy Tax-Free without reducing that cash value in the policy.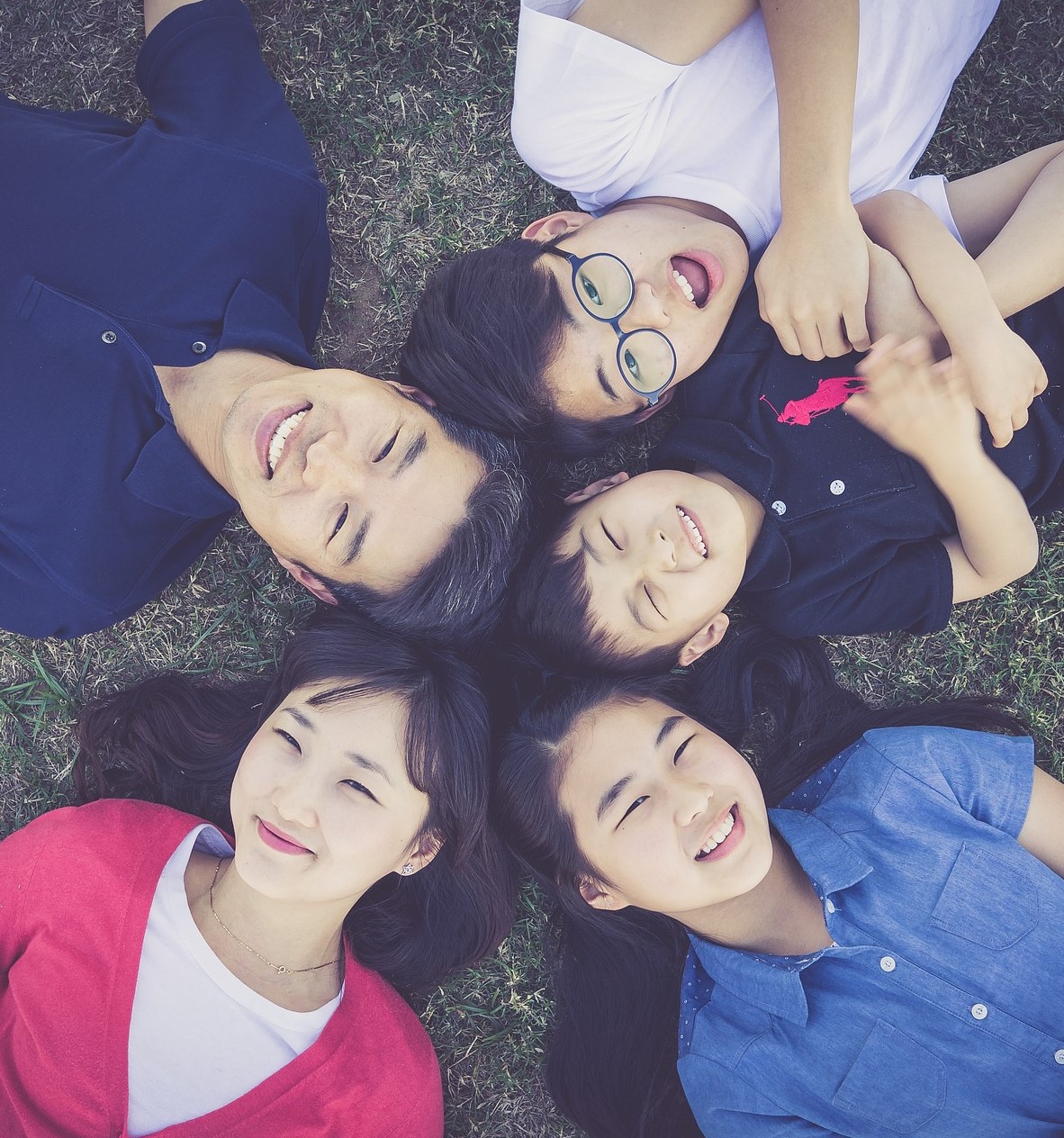 FAMILIES
If a loved one will suffer financially when you die, you will need life insurance to provide a TAX FREE benefit for your family after your death.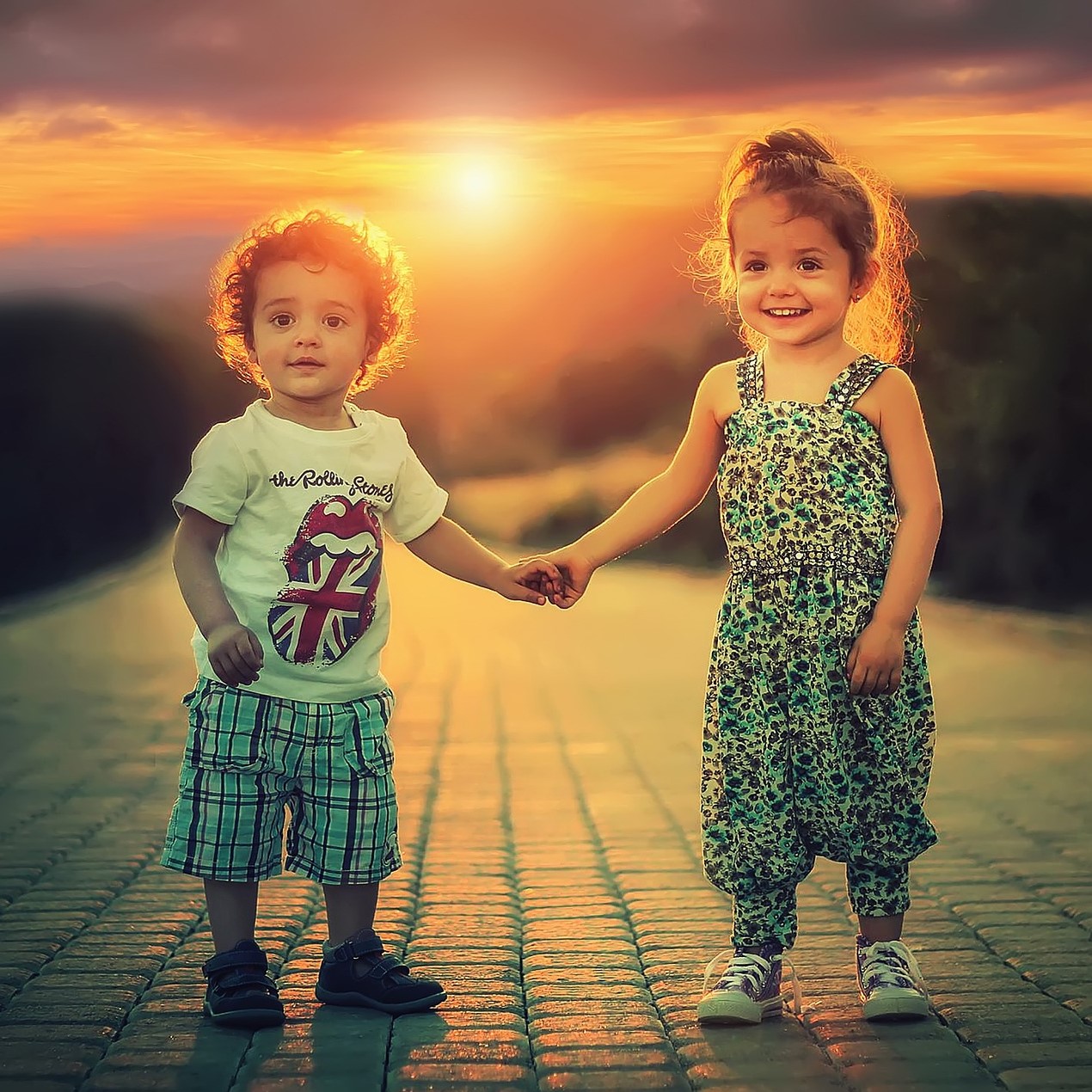 CHILDREN
Life insurance and Critical Illness Insurance are emotional decisions to make when it comes to children. Here are some factors to help you decide.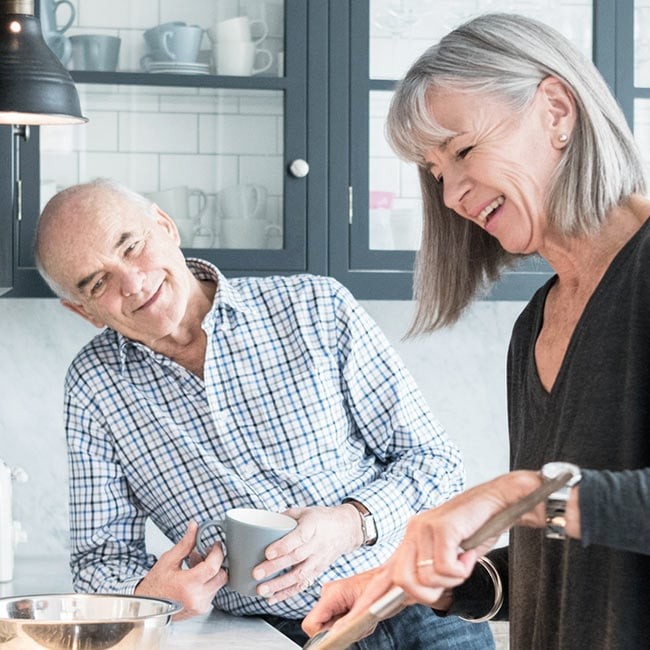 SENIORS
Depending on the size of your estate, your heirs could be hit with an estate-tax payment of up to 45% after you die. Life insurance can relieve that burden.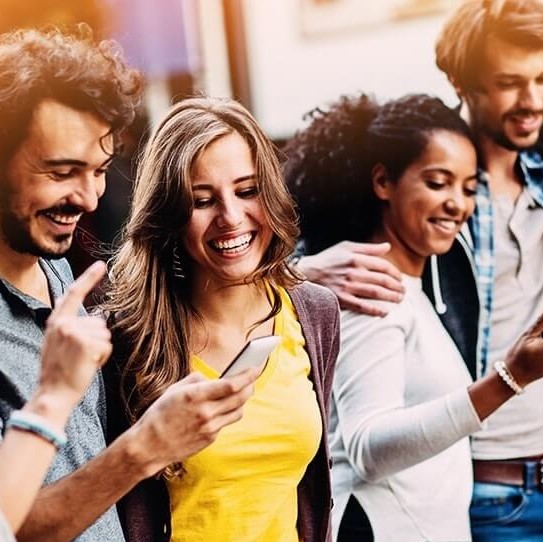 SINGLES
Protecting yourself with life insurance when you're young will ensure your future eligibility, even if you have a change in health.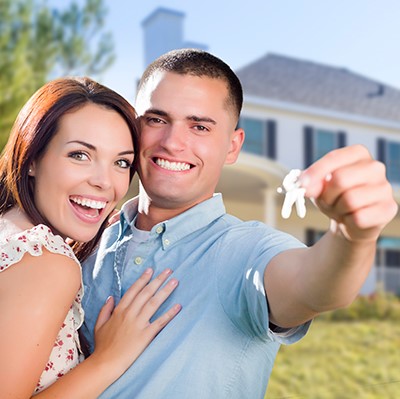 HOMEOWNERS
Your home is likely the biggest asset you'll ever own. Life insurance can cover your mortgage so you don't leave that debt for your loved ones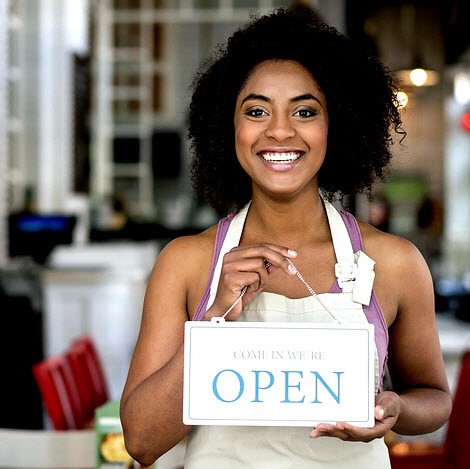 BUSINESS OWNERS
Life insurance can also protect your business. What would happen to your business if you become disabled or died tomorrow?