Guaranteed protection for a lifetime that will save your family's financial future and can be used to access cash value.
Permanent life insurance is long-term insurance protection. There are two key characteristics of permanent insurance that set it apart from term insurance:
A permanent policy lasts your entire life as long as premiums are paid.
Most permanent policies offer the ability to build cash value that can be accessed before death to create more wealth.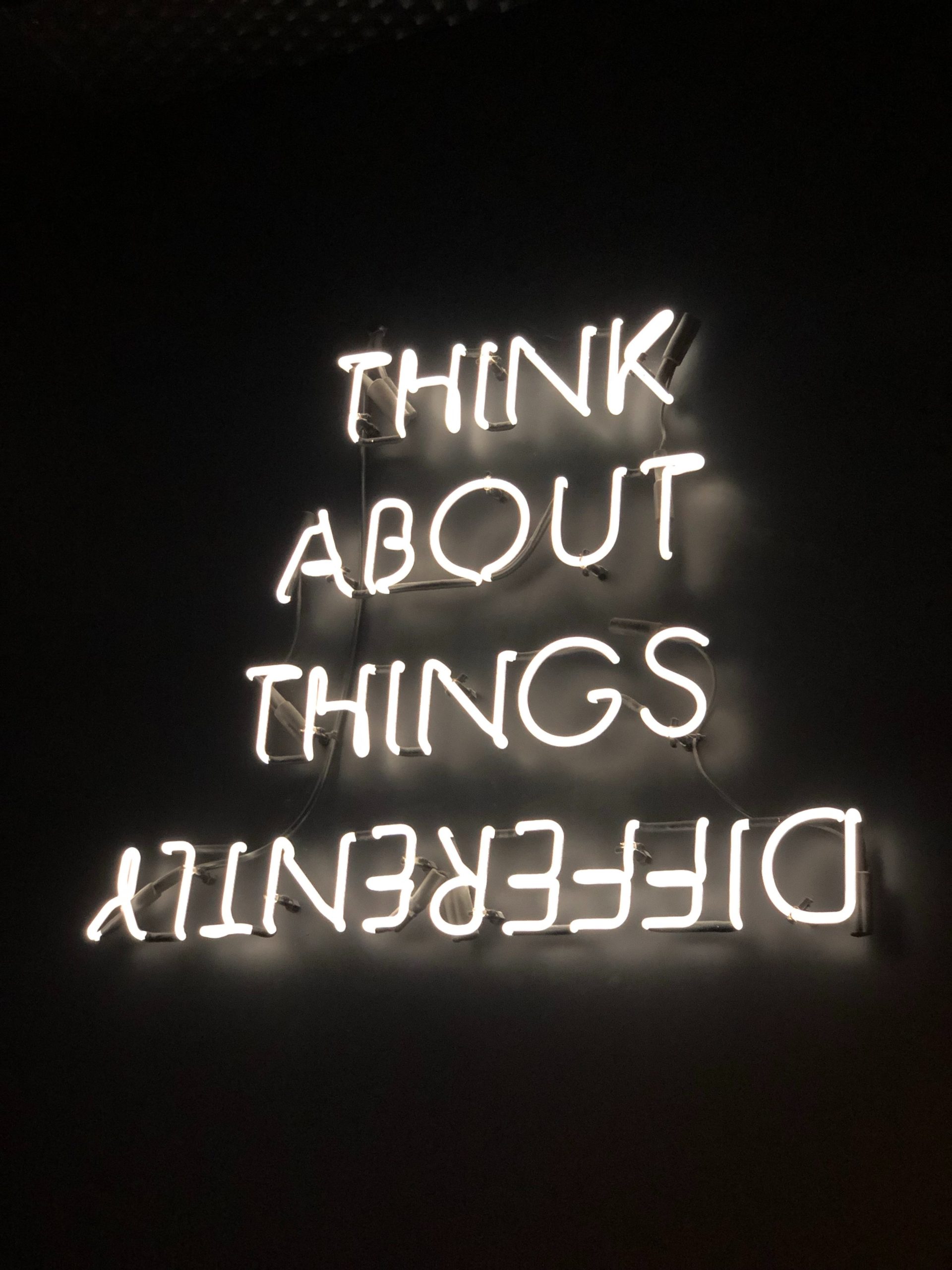 Permanent Life Insurance Types:
not only has a guaranteed death benefit for life, but you can also use the cash value growth during your lifetime for unforeseen events or to leverage your wealth…TAX FREE!
Participating Whole Life Insurance has guaranteed cash value. The cash value grows from participating dividends.
Universal Life Insurance:
Flexible premium payments
The cash value growth depends on market performance of the investments selected within the policy.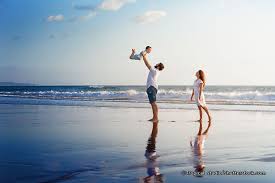 Our Team works with you to find the Coverage that best suits your Family's or Business' needs at the Lowest Rates…
Whether you're Healthy or Hard to Insure
For many people, insurance needs change, but the Need for Life Insurance doesn't.