pROTECT YOUR FAMILY
NEED LIFE INSURANCE?
HARD TO INSURE?
DON'T LIKE MEDICAL EXAMS?
* NO MEDICAL * SIMPLE ISSUE
* GUARANTEED ISSUE LIFE INSURANCE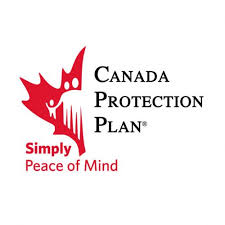 Protecting The Ones You Love
No Medical Plans – up to $500,000
Affordable Rates  •  Do it Yourself Online App  •  Ages 18-80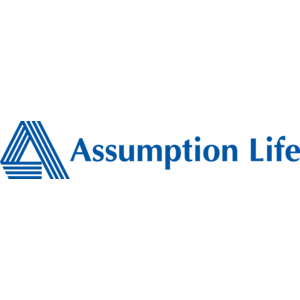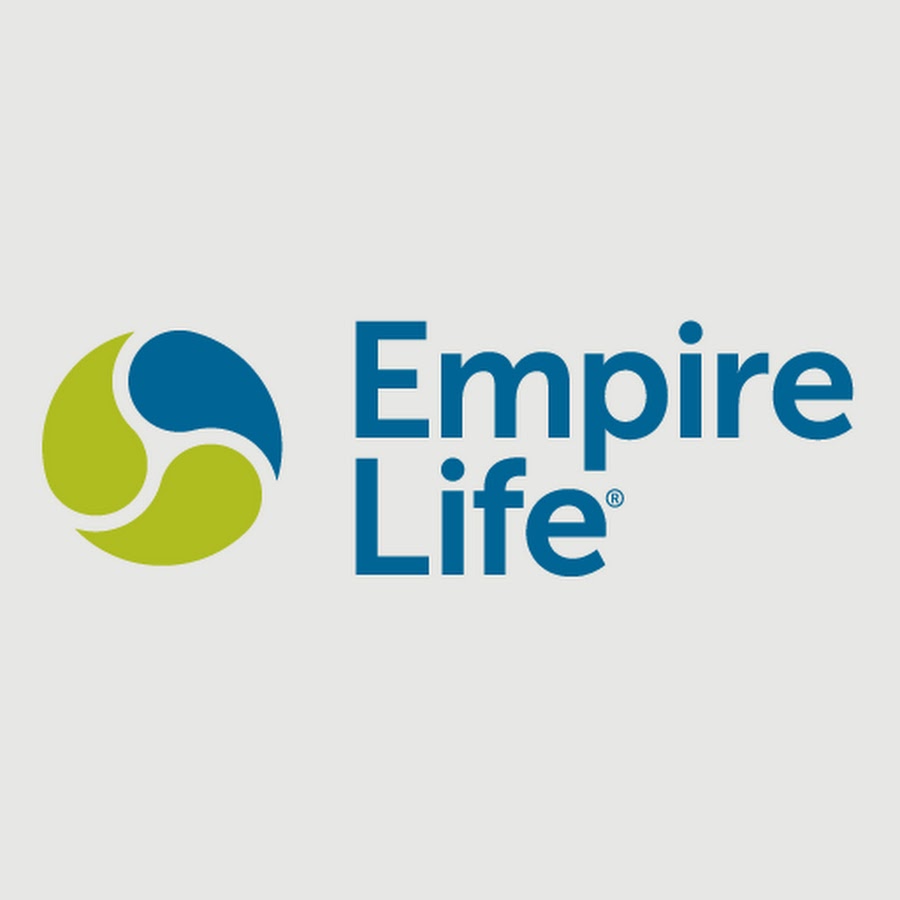 Guaranteed Life Protect
Coverage between 25,000-$50,000
Lifetime Coverage  •  Rates will never increase  • Ages 40-75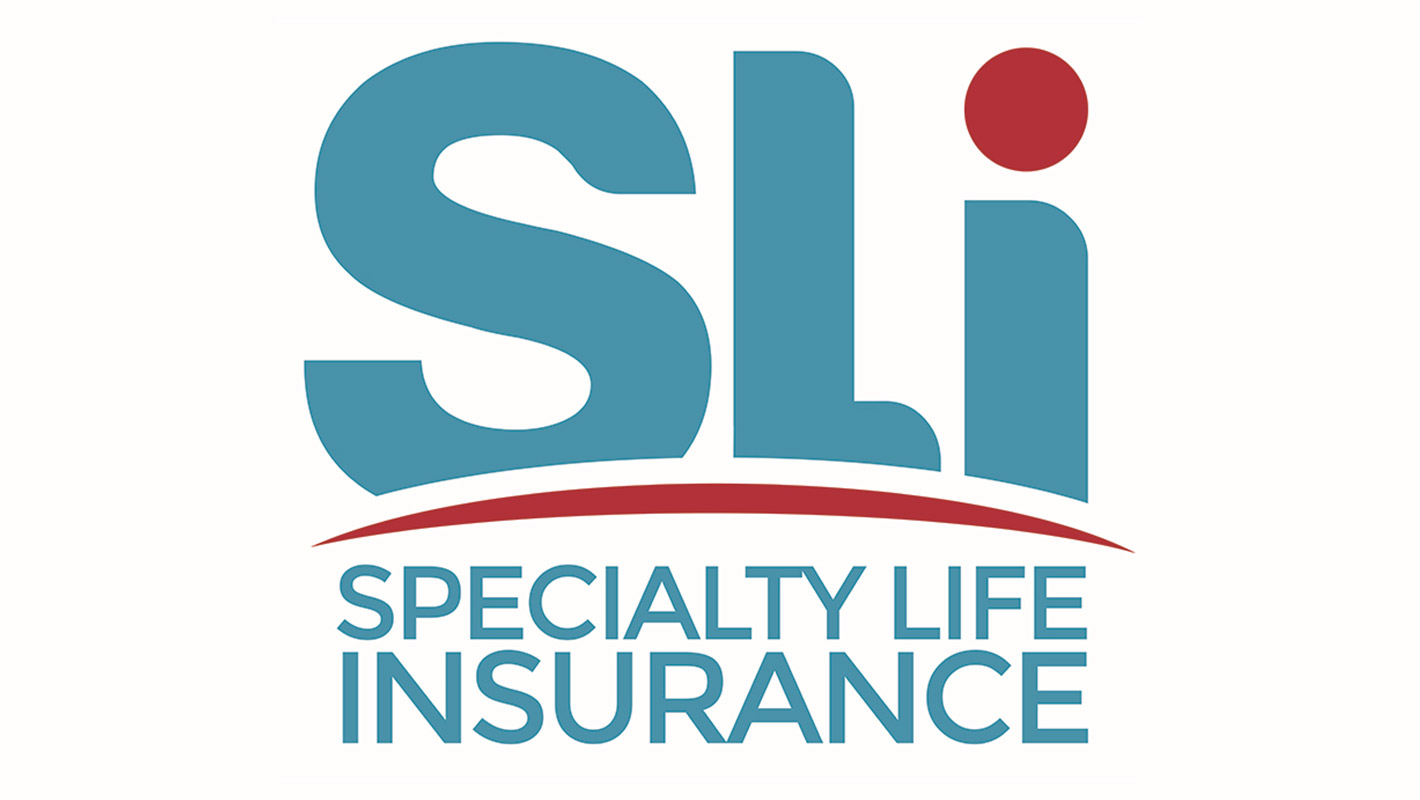 SLi
Coverage up to $300,000
Instant Coverage  •  Ages 18-79 • Permanent Coverage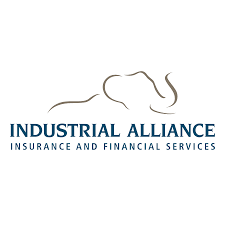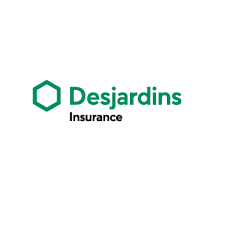 Desjardins Fast Track
Coverage up to $499,999
Term and Permanent  •  Up to Age 50 
FIND OUT THE COVERAGE THAT BEST SUITS YOUR INSURANCE NEEDS
As an Insurance Broker, we can find our Clients approved coverage and the best rates. But the cheapest rates aren't always the best coverage for you. Different insurers offer better rates for pre-existing conditions OR they have better investment funds within their permanent life insurance product line OR they offer affordable Riders like Critical Illness  or Disability Insurance. Whatever your needs, we will work with you to find the best insurance for you and your family or business.
647-809-8885
info@bestinsurance-on.com