CRITICAL ILLNESS
INSURANCE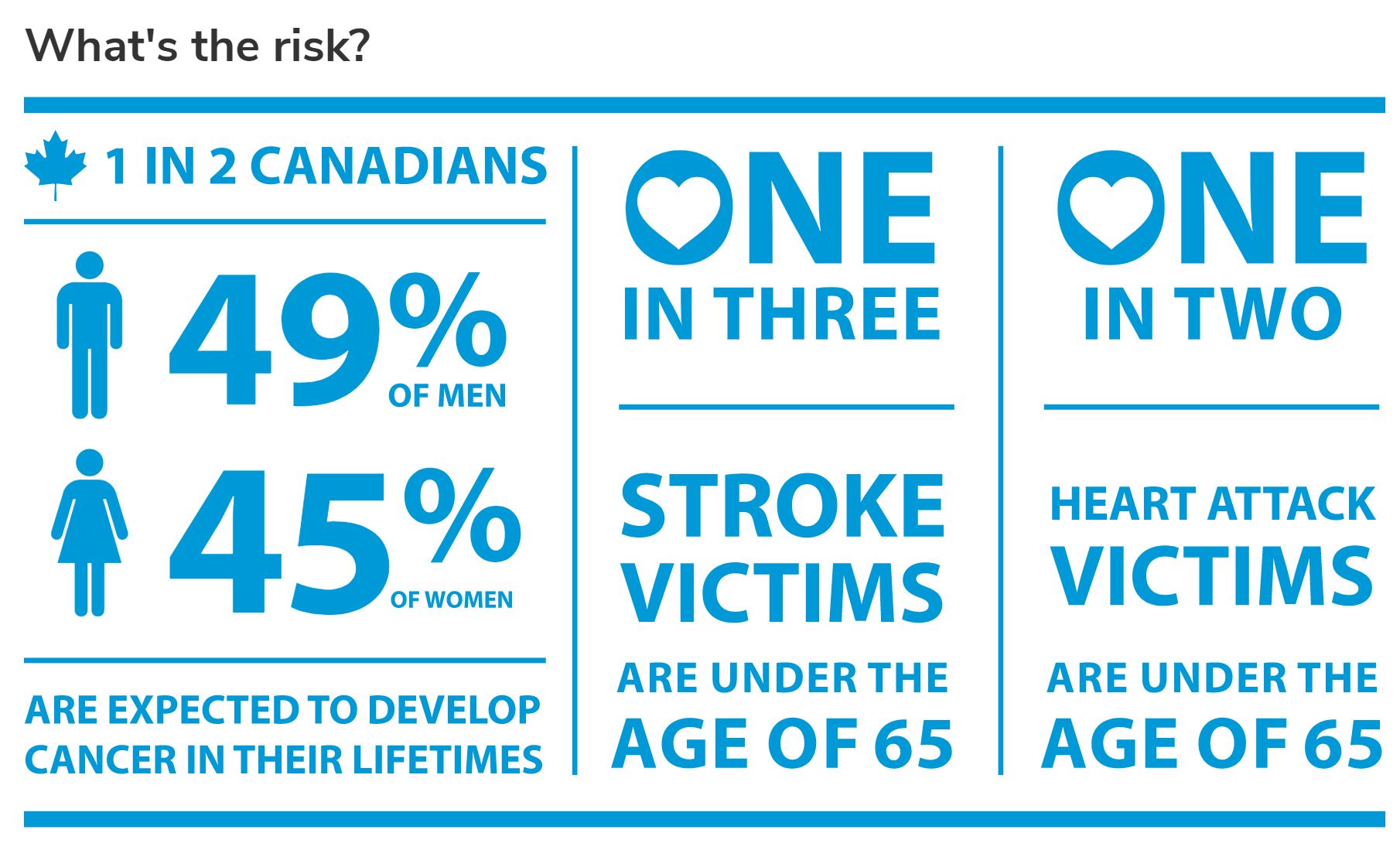 Protect you and your loved ones from the financial costs of a serious illness.
Because OHIP Doesn't Cover Loss of Income
Canadians assume that if they are diagnosed with a critical illness, our health care system will cover all expenses. However, this is not true. The biggest cost that Canadians don't factor in, is loss of income during recovery.
When illness strikes, your recovery or that of a loved one becomes your main concern. Your financial situation is the last thing you should be worrying about.
Critical Illness Insurance offers the financial help to pay the costs associated with life-altering illnesses. If you become sick with an illness covered by your policy and survive the waiting period, you'll receive a lump-sum cash payment. And, unlike reimbursed health insurance benefits, you decide how to spend the money.
Critical illness insurance can help you:
Reduce debt and other financial concerns while you cope with your illness
Replace any reduced or lost income for you and your spouse, who may wish to take time off work to care for you
Bring in additional help at home for you and your family
Consider new medical treatments and medications not covered by private or government health insurance plans
Avoid fundraising for yourself during recovery
.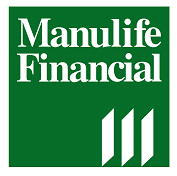 Covers 24 Illnesses * Synergy: Combo of Term, Critical Illness and Disability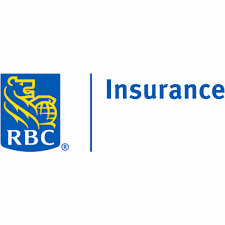 Covers 25 Illnesses * 18-65 May Apply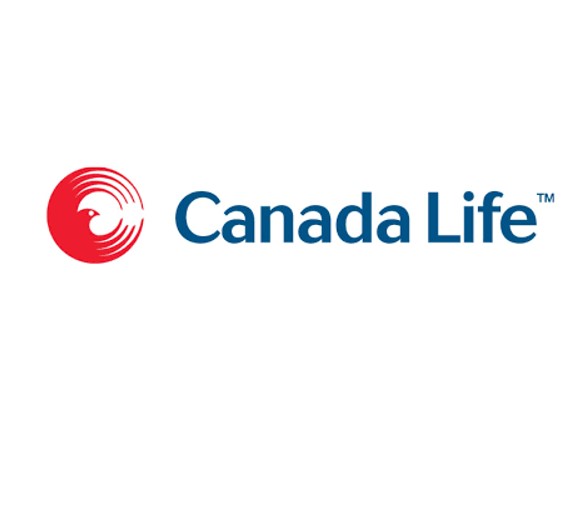 Covers 25 Illnesses * Non Face to Face Online Apps Available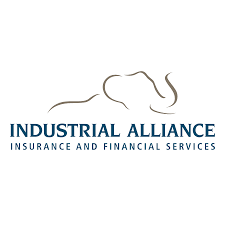 Covers 25 Illnesses * Non Face to Face Online Apps Available
Our Team works with you to find the Coverage that best suits your Family's or Business' needs at the Lowest Rates…
Whether you're Healthy or Hard to Insure
We can help you analyze your needs to determine what kind of coverage is right for your situation. There are products that cover up to 26 different illnesses and special products for children and business owners. 
Here are some questions you can ask to determine which product is right for you:
If you were diagnosed with a critical illness, would you want access to the best care regardless of where it was offered? Would your spouse take unpaid leave to be with you while you undergo treatment? Would you need help paying for drugs not covered by your provincial health insurance plan?
How long do you want to be covered for? 10 years? Until you turn 65? For the rest of your life?
Do you want to pay a fixed premium amount that will never change, or start off with lower premiums that will regularly increase every 10 years?